Our Services
At Superior Financial Services each of our clients are unique so we utilize a proprietary account recovery system that is designed to suit your individual needs. By incorporating this system, we will improve cash flow, lower operating costs and decrease bad debt expense.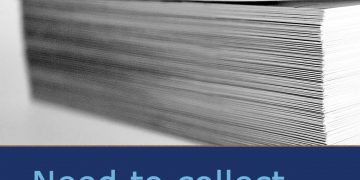 Pre Collect / Letter Service
Pre Collect service is a final intervention before placing the account for collection.  This is a letter service that...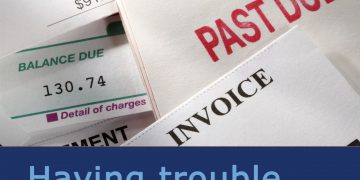 Direct Collections
This is a contingency fee based collection program. We employ the use of letters and phone calls, and utilize...
Why People Choose Superior Financial Services
Our team of professionals will represent your interest in recovery past due accounts, and judgments in a diplomatic and respectful approach. In maintaining a level of excellent in customer service and quality performance.
We have been very pleased with Superior Financial Services. They have been professional and trustworthy. They have good follow up. They keep us updated on a regular basis of all accounts. We mainly work with Cathy and we really appreciate her friendly and professional attitude.

Moore Water Treatment, Inc.

Superior Financial has always done a great job for us. They pursue our past due AR relentlessly. One of the things that I like best about them is how easy they are to work with and how flexible they are. They are able and willing to tailor their processes to our workflow so that we can turn over statements to them as smoothly as possible.

Hart Pharmacy & Home Medical Equipment

Hart Pharmacy & Home Medical Equipment
WHAT YOU GET
A highly customized collection program
Frequent status updates on all your files
Extraordinary customer service
Prompt attention to all your files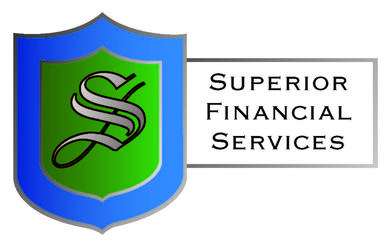 Would you like to speak to one of our financial advisers over the phone? Just submit your details and we'll be in touch shortly. You can also email us if you would prefer.